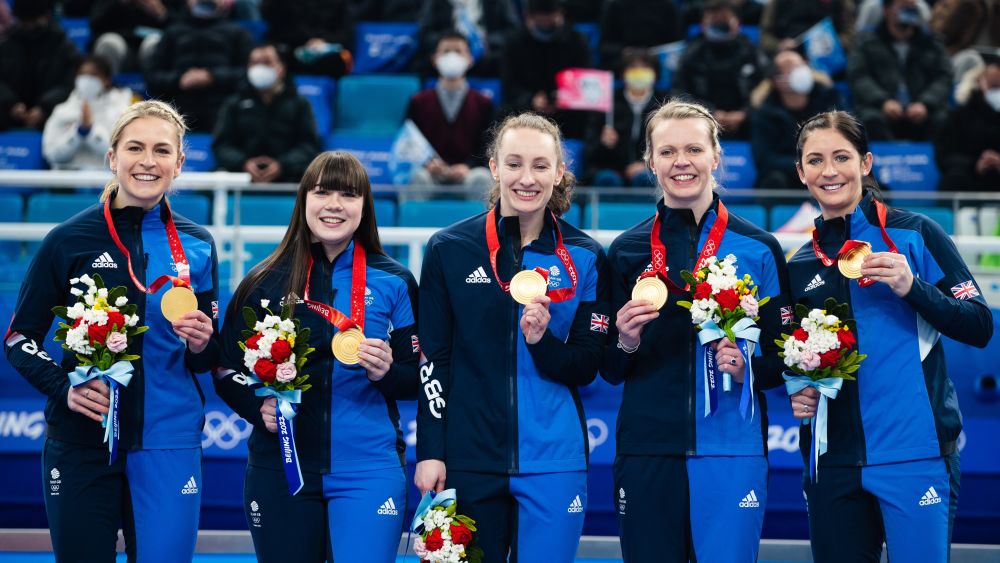 After winning Olympic and European gold medals last season Perth's Mili Smith has decided to step away from full time curling to focus on teaching as the 24-year-old is about to embark on a Post Graduate Diploma of Education (PGDE) at the University of Dundee in August.
Smith has made this decision after a spectacular season which saw her selected from British Curling's innovative squad system and chosen to be part of the final five which won the European Championships in their first major event as a new rink.
They followed that up with qualifying at the Olympic Qualification Event (OQE) just a few months ahead of winning gold at the Beijing Olympics. "It has always been a dream of mine to get to an Olympic Games and now feels like a good time for me to focus on something different as I have always planned on becoming a primary school teacher after curling," Smith explained.
"I have worked incredibly hard and committed a big part of my life to curling since I left school in 2016. I have been incredibly fortunate to be able to curl at this level and study and I graduated last year with a BSc in Psychology from the University of Stirling."
"My studies and curling complemented each other and getting a scholarship made a huge difference. Being on the British Curling programme enabled me to have access to many excellent services including Performance Lifestyle which enabled me to plan effectively and utilising that support helped me get to where I am as an athlete and person both on and off the ice."