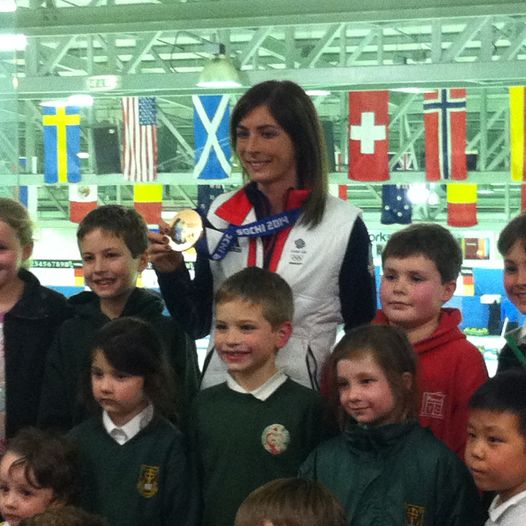 Back in 2014, Eve Muirhead came along to show off her first Olympic medal to local Perthshire school children. Now, as Europe Champion, Olympic Champion, Worlds Doubles Champion in 2022, she has announced that she is moving on from elite level curling.
Huge congratulations to Eve on an absolutely brilliant curling career and all good wishes for 'whatever comes next'.
Hopefully, curling will still be a feature of Eve's life and local Perth curlers will always be delighted to welcome her on the ice in Perth.
Good luck Eve and thank you for many fantastic curling performances.