Dewars centre is open for curling from Monday 18th October 2021 through to Friday 1st April 2022.
Curling sessions start times are as follows: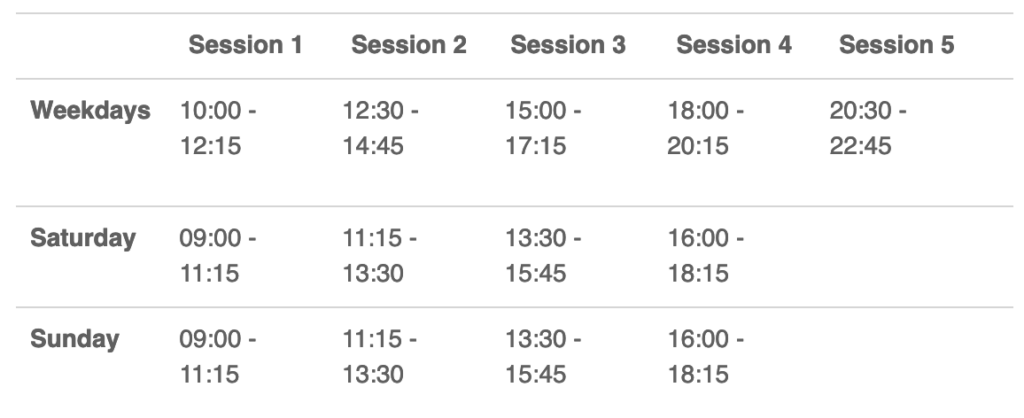 Charges for Season 21/22  are as follows: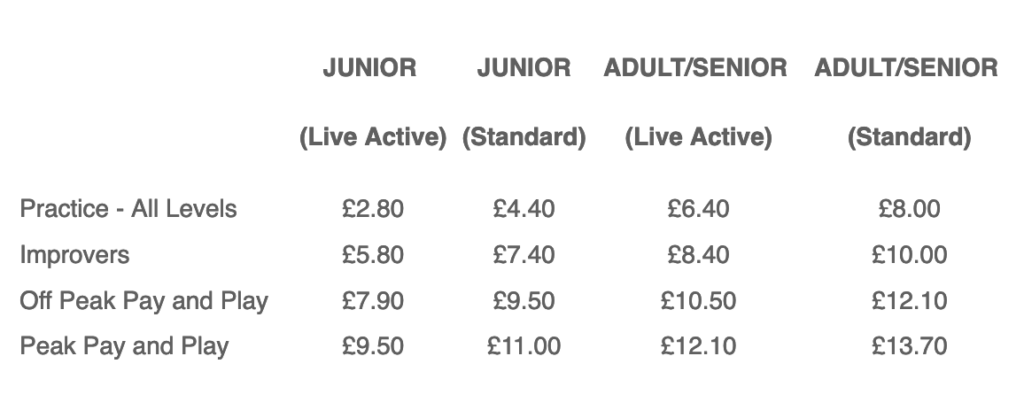 The Live Active card will this season (21/22) be charged at the usual rate which is currently £13.35 per adult and free for under 16's, over 65's and those in receipt of concessions. In addition we are delighted to add children's practice sessions into our Active Fun (5 – 11 year olds) and Active Energy (12 – 15 year olds) memberships at no extra cost. This offers a great value option for curling juniors who also take part in swimming and other sportshall activities. To get a Live Active card please complete the form below and email it to us at curling@liveactive.co.uk, your card will be available to pick up at reception. If you already have a Live Active card or membership – you don't need to do anything at all. Your card must be presented at each visit, either by yourself or your skip.
All bookings to be made through the Dewars centre office which can be contacted on 01738 454700 or through the office email address curling@liveactive.co.uk